Andreas Constantinou & associates, Architects – Engineers – Valuers (ACA Architects) , is a Consultancy firm with many years of experience and expertise in Cyprus and abroad in the field of Architectural, Interior design and Civil Engineering Consulting, as well as in Energy Management, Energy Conservation, water and wastewater treatment, treatment of solid wastes, Energy from renewable resources, Environmental Engineering and Project management as well as property Valuations.
Andreas Constantinou & associates, Architects – Engineers-Valuers (ACA Architects) , was founded in 1980 by Andreas Constantinou with a goal to provide high quality design and deliver a complete package design to our clients, combining Architecture and every field of engineering design necessary for the completion of the design of the project. Through these years, our company is very well established in the Cyprus market and it's widely acknowledged within the professionals and others. Our name is considered as a synonym of quality, efficiency, effectiveness, expertise and good management practices. We dare to create great places and spaces that are beneficial for every use.
Today, Andreas Constantinou & associates, Architects – Engineers-Valuers (ACA Architects) , employees a number of experts and professionals as Architects, Engineers, draftsmen, support staff as well as other associates with over 120 years combined experience.
Through these almost 40 years of presence, ACA Architects have designed a big number of projects that were created by the dynamic team of ACA Architects. The last 10 years, the addition of two new Senior Design Architects-Partners, Renos and Angela Constantinou, Architects that studied and also worked abroad, has pushed and enhanced more, the contemporary, cozy and warm spaces creations which has further expanded the design identity of our Design firm.
Hard work, knowledge, dedication, respect for our clients and our high quality standards in place, have made our company one of the most prestigious consultancy firms in Cyprus.
Our work is respected across multiple sectors from commercial and workplace, to culture and residential. We have been widely recognized and published for our contribution to architecture and interior design.
Andreas Constantinou & associates, Architects – Engineers (ACA Architects), is a registered member of ETEK (Cyprus Scientific and Technical Chamber (ETEK) having experience in various fields of design and supervision. We maintain and ensure the confidentiality of information of all of our clients. Our highly educated and skilled personnel are always there to provide with efficiency and accuracy the desired outcome in every project they get involved. We're driven by fresh ideas and clearly defined process. We provide clarity and certainty for our clients and contractors from brief through construction to occupation. Our aim has always been to create places and spaces that are unique and make a positive contribution to the fabric of society.
Our privately owned offices are based in Nicosia at 21, Prodromos Street, 2nd Floor, 1095, Nicosia. We are proud that we have achieved to have a high-end professional network/ associates all over Cyprus as in some European Countries and having projects spread all over the island.
Our company and associates, provide the highest quality of work with their experience and high skills. Our wide range of work and our portfolio reflect the experience, accuracy, punctuality and customer satisfaction in terms of quality of work, delivery time, management, etc.
As a design-focused, process driven practice, we provide innovative solutions for projects of various scales across a board range of sectors. We provide big ideas and bring them to reality.
Our mission is to responsibly inform, assist and guide our clients in the area of building services, design (Architectural , interior design , Civil and Environmental Engineering as well as in association with Mechanical and Electrical Engineers and Quantity Surveyors) as well as in Surveying and Valuation of real estate, offering technical solutions and advice; working towards our client's best interest, demands and expectations, with a commitment to prompt, objective, personalized and high quality service.
Should Andreas Constantinou & associates, Architects – Engineers- Valuers (ACA Architects) , be commissioned to carry out any project, we commit ourselves to execute the works on a personal level and give the appropriate attention in order to guarantee a trouble free operation in every aspect and the highest standard of quality in our work. Our objective is to meet the requirements and expectations that will be set by the client and other interested bodies. The strength of our proposal emanates from the long experience of our staff and the numerous recommendations of our clients.
Successful relationships are central to the successful delivery of every project.
We listen carefully, communicate thoroughly and collaborate openly. We have a clearly defined process and we provide strong guidance and leadership.
We take a fresh approach to every project and our work evolves organically without the constrains of preconceived ideas, a stringent style or prescribed formula. Every project is unique.
The delivery stage is a central element in ensuring the design integrity is maintained and provides a smooth and efficient progression through all stages.
As a Nicosia-based practice, ACA Architects as designed and delivered projects across Europe.

Whilst we have delivered projects across a variety of locations, we find our design approach lends itself to the Mediterranean vernacular and architecture, meaning we deliver projects predominately in Europe.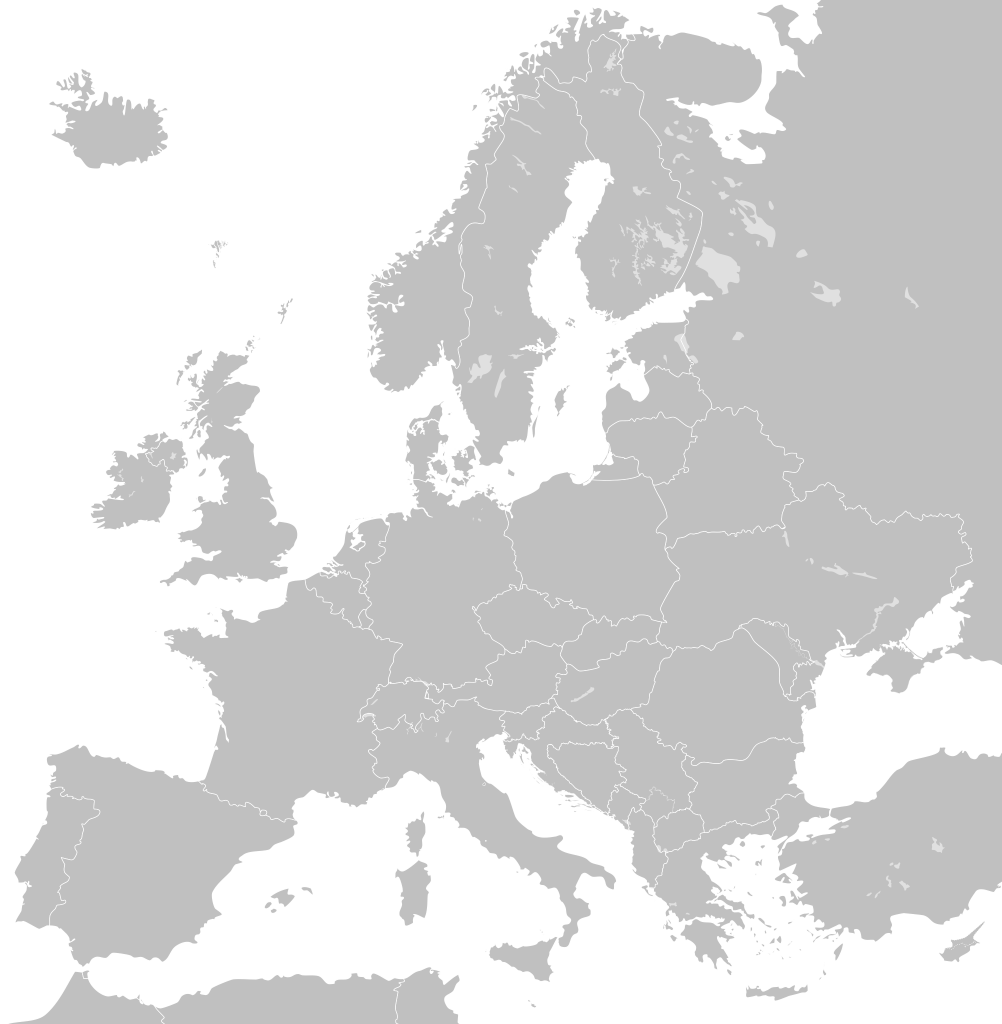 Add Your Tooltip Text Here
Add Your Tooltip Text Here
Add Your Tooltip Text Here
Add Your Tooltip Text Here
We approach each project as an opportunity to meld common good with commercial reality. We strive to create new ways to respond to constrained briefs and realise complex projects.
Our firm was founded on the philosophy of commitment to service, to our clients, the profession and the community and a goal to make our firm a creative, fun, fulfilling and rewarding place to come to work each day. We promote the design and delivery of the built environment as a collaborative effort.
We are motivated by what is best for the project and client, and we are skilled enough to make what is best for architecture and we bring ideas to the table that have value. We bring them into practice and make them part of the project and client culture.

After decades in architecture, interior design and planning, we've learned that outstanding work is built on relationships. We collaborate with our clients and we challenge them to think differently about their projects by asking the right questions.
For us, real success is the moment when a client is presented with a design solution and says, "We did it."
APPROACH over AESTHETIC
There is no predetermined style or model— we take a fresh approach with every project.
DIVERSITY is part of our strength and success
We recognise each issue as unique; we adapt to multiple sectors and applications.
"THE EGG" or the big idea
The idea behind the design solution provides order and strength beyond merely responding to the brief.
HONEST + AUTHENTIC design language
Every element is part of an integrated whole and contributes to the bigger picture.
BALANCE + DIALOGUE expressed in design
Space versus form object versus place.
HOLISTIC design approach
All brief and site parameters are addressed—we tick all the boxes and aim for the best solution.
We are as committed to delivery as we are to design.

We bring innovation and leadership to every project. Our collaborative approach and integrated process ensure quality and integrity are maintained, and the project progresses smoothly and efficiently at every stage.

We provide certainty for our clients and clarity for our project partners, achieving the best outcomes for all stakeholders.

INTEGRATION
By collaborating and integrating—teams, resources, technology and processes—we provide confidence for our clients and contractors alike. By sharing the responsibility and opportunity, we optimize budgets and schedules, and maintain quality and integrity.
BUILDING MODELLING – OUR WORK TECHNOLOGY
We are proud to inform you that we utilize a closed office network with powerful servers.   
As utilizes the most modern technology in computer aided design (CAD) and strives to continuously synchronize its techniques with modern technological reality. We use a network environment in all our locations and we utilize a virtual private network (VPN) between our main offices. We have centralized our work in server computers that are properly situated in special ventilated rooms.